MOBILE REPORTS & GAME PLANS
Every game plan. Anywhere you are.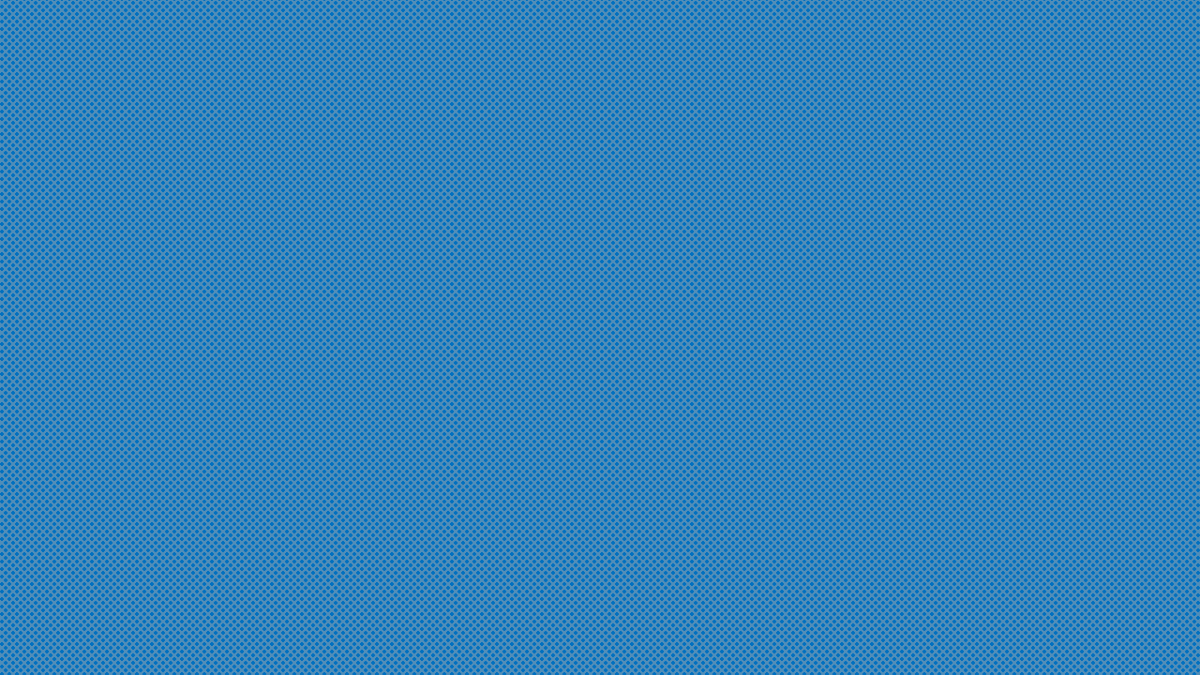 Luceo has streamlined and simplified everything we have done.
RYAN SAUNDERS
NBA COACH

Luceo is the easiest, fastest solution i've ever used.
MATT WHINREY
NBA COACH

Luceo puts an emphasis on securing access to that information.
JOHN BENNETT
NBA COACH
ZERO SETUP WORK!
Coaching Portfolio
Upload Your Existing Material and Luceo Does the Rest!
Private Coaching Portfolio
*Luceo single-user license renewals for $180/yr
Basic Team Package
Perfect for youth, high school & club teams!
Includes 25 users
add 25 users for $600/yr
Pro Team Package
Designed for pro & college workflows!
Enterprise security, tons of storage, custom branding, data integrations, and more.