START BY ANIMATING YOUR PLAYBOOK
Sequencing and timing are critical

to effective play execution.
Have your players
hit the huddle ready to roll

:
Luceo Sports is a great product. Was amazed how many times our players asked me to run an ATO/drawing back so they could see it again. And how easy it is to do, unlike when you are just drawing on a whiteboard!

SETH COOPER
NBAGL HEAD COACH
TIMEOUTS
IMPROVE ATO EFFECTIVENESS
Why scribble on a grease board when your plays are already drawn up exactly the way you want them with perfect sequence and timing?
Players can watch a play 4-5 times in the amount of time it takes to draw one messy diagram by hand - the exact same drawing they've already been studying in the app. (learn more...)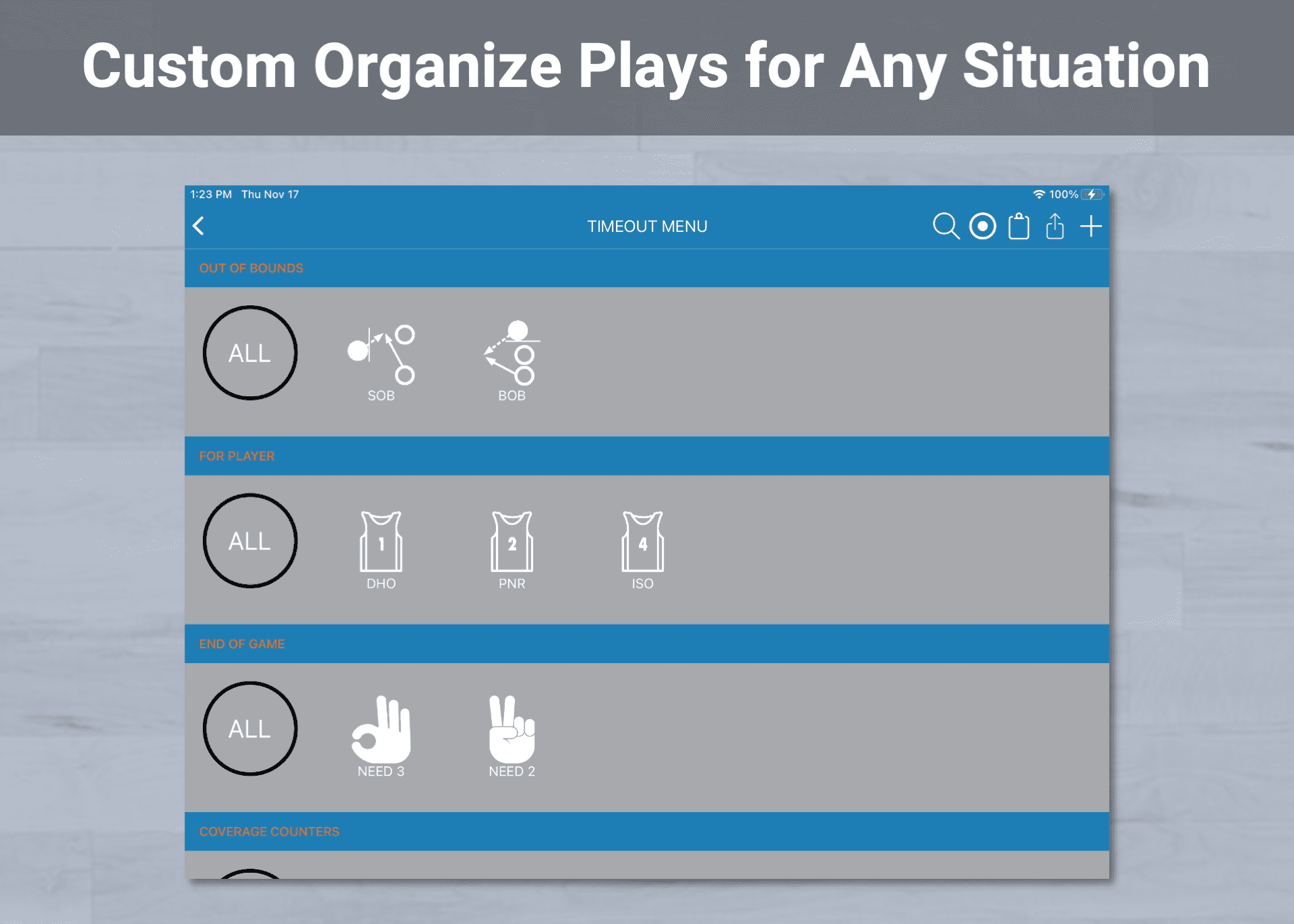 INSTALLS & FILM
REPETITION LEADS RESULTS
How can you maximize on-court execution if players only have access to your coaching in practice and games?
Recording installs and film sessions helps you deliver instruction faster to players and gives them access to your coaching whenever they need to review something - any time they want. (learn more...)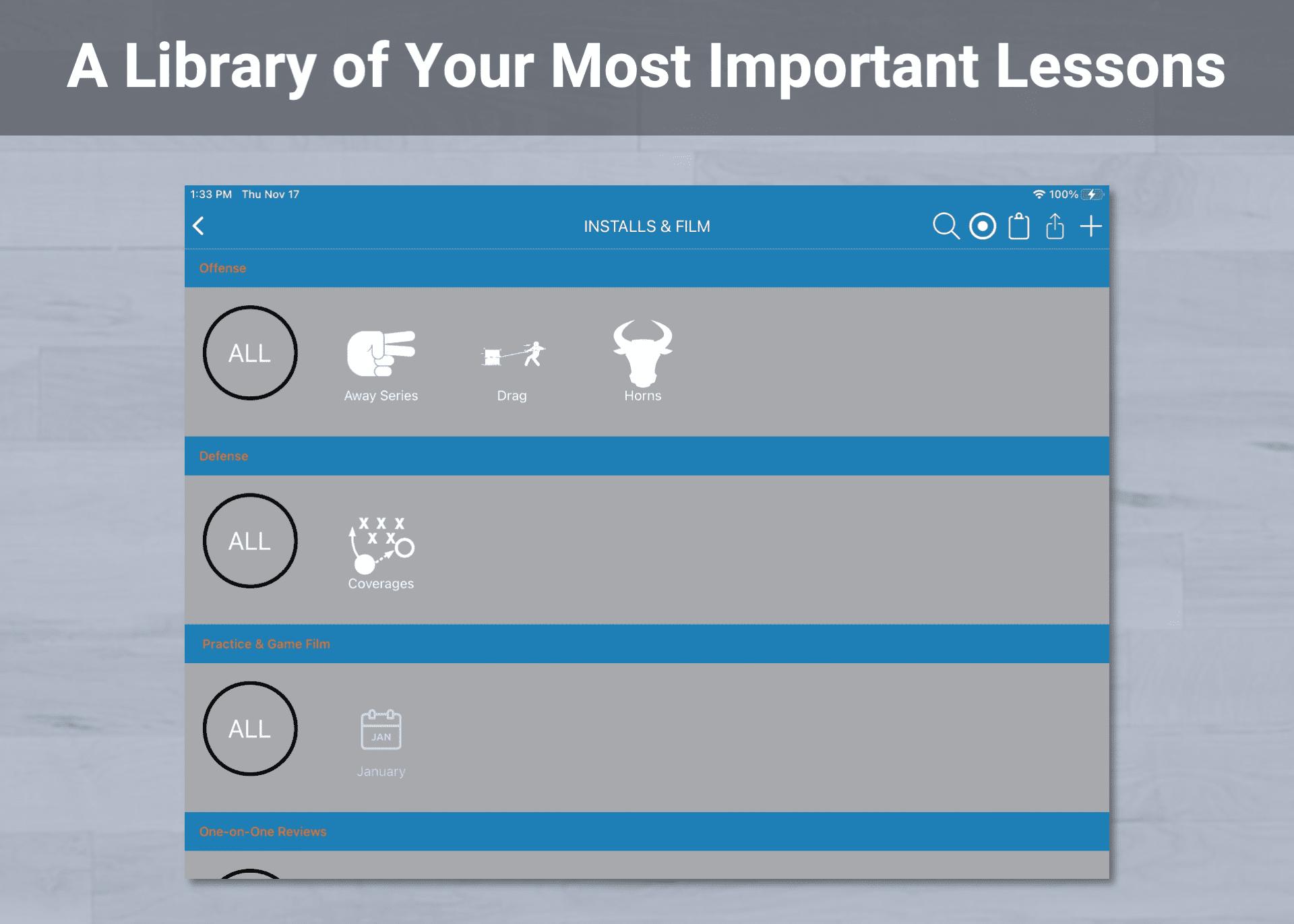 MEMORY GAMES
REPETITION LEADS RESULTS
How can you maximize practice & film review when people forget 70% of new information 24 hours later?
Memory games create points-based challenges to tap into players' competitive instincts to boost mental reps & improve on-court execution. (learn more...)