TEACH ANYTIME, LEARN EVERYWHERE
Get more meaningful reps outside of practice.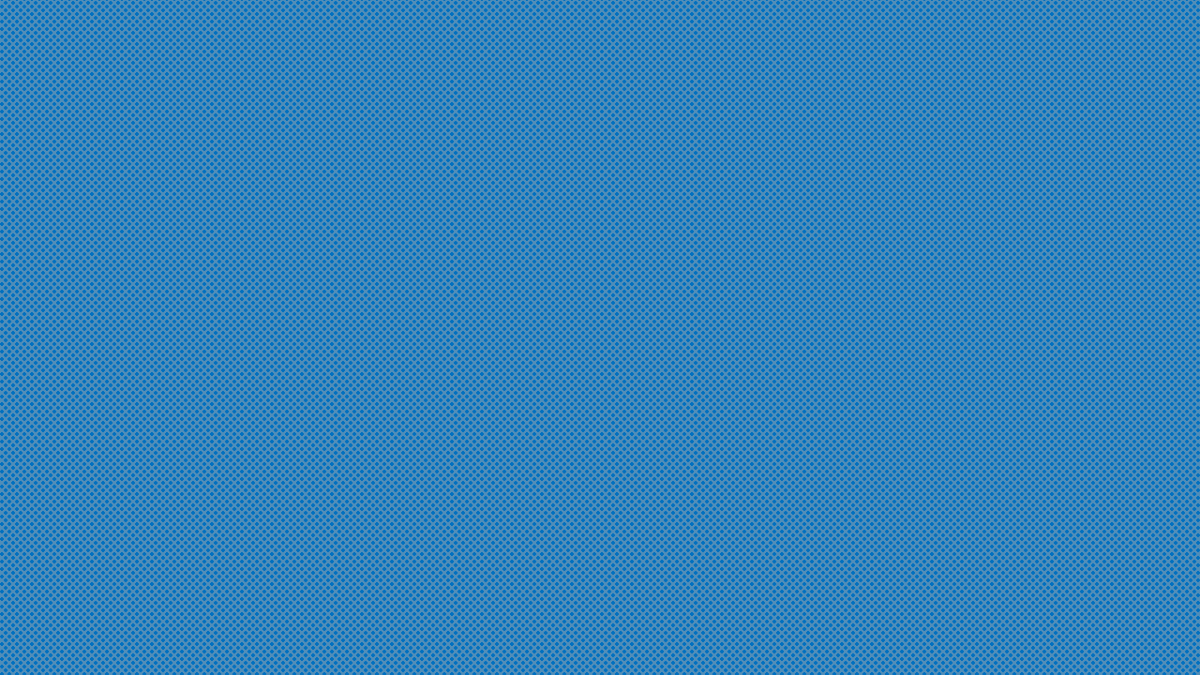 Luceo allowed our staff to teach our systems while on lockdown.
JOSH REYES
PRO COACH

Luceo puts an emphasis on securing access to that information.
JOHN BENETT
GLEAGUE COACH

I love having all my plays, notes, video clips available in one spot.
MARC HART
HS COACH
ZERO SETUP WORK!
Coaching Portfolio
Upload Your Existing Material and Luceo Does the Rest!
Private Coaching Portfolio
*Luceo single-user license renewals for $180/yr
Basic Team Package
Perfect for youth, high school & club teams!
Includes 25 users
add 25 users for $600/yr
Pro Team Package
Designed for pro & college workflows!
Enterprise security, tons of storage, custom branding, data integrations, and more.