EMPOWER PLAYERS TO PREPARE BETTER
Record Coaching Moments™ to pre-teach concepts to players before practice.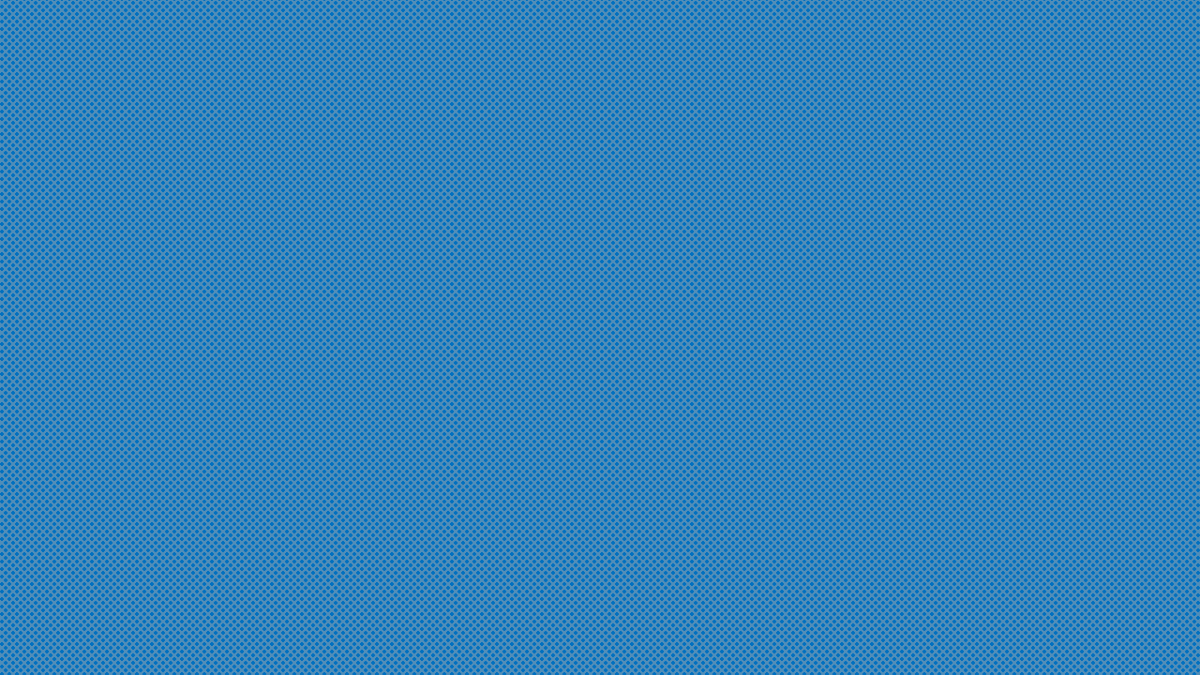 Luceo has helped us by making practices more efficient.
JOSH REYES
PRO COACH

It streamlines the ability to disseminate critical information to players.
CODY TOPPERT
NCAA COACH

It helps coaches improve their player's collective basketball IQ.
Sanda Cambel
Director of Marketing