EMPOWER PLAYERS TO PREPARE BETTER
Record Coaching Moments™ to pre-teach concepts to players before practice.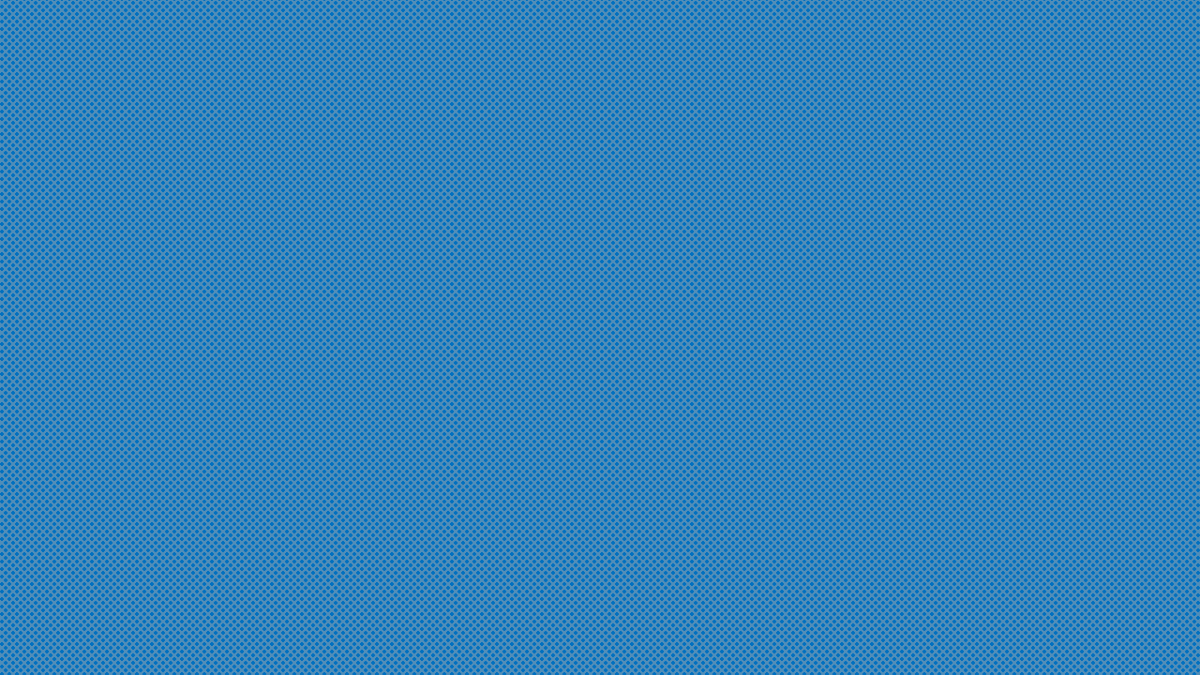 Luceo has helped us by making practices more efficient.
JOSH REYES
PRO COACH

It streamlines the ability to disseminate critical information to players.
CODY TOPPERT
NCAA COACH

It helps coaches improve their player's collective basketball IQ.
Sanda Cambel
Director of Marketing
ZERO SETUP WORK!
Coaching Portfolio
Upload Your Existing Material and Luceo Does the Rest!
Private Coaching Portfolio
*Luceo single-user license renewals for $180/yr
Basic Team Package
Perfect for youth, high school & club teams!
Includes 25 users
add 25 users for $600/yr
Pro Team Package
Designed for pro & college workflows!
Enterprise security, tons of storage, custom branding, data integrations, and more.