COMPETITIVE LEARNING GAMES
Engage your players with points-based challenges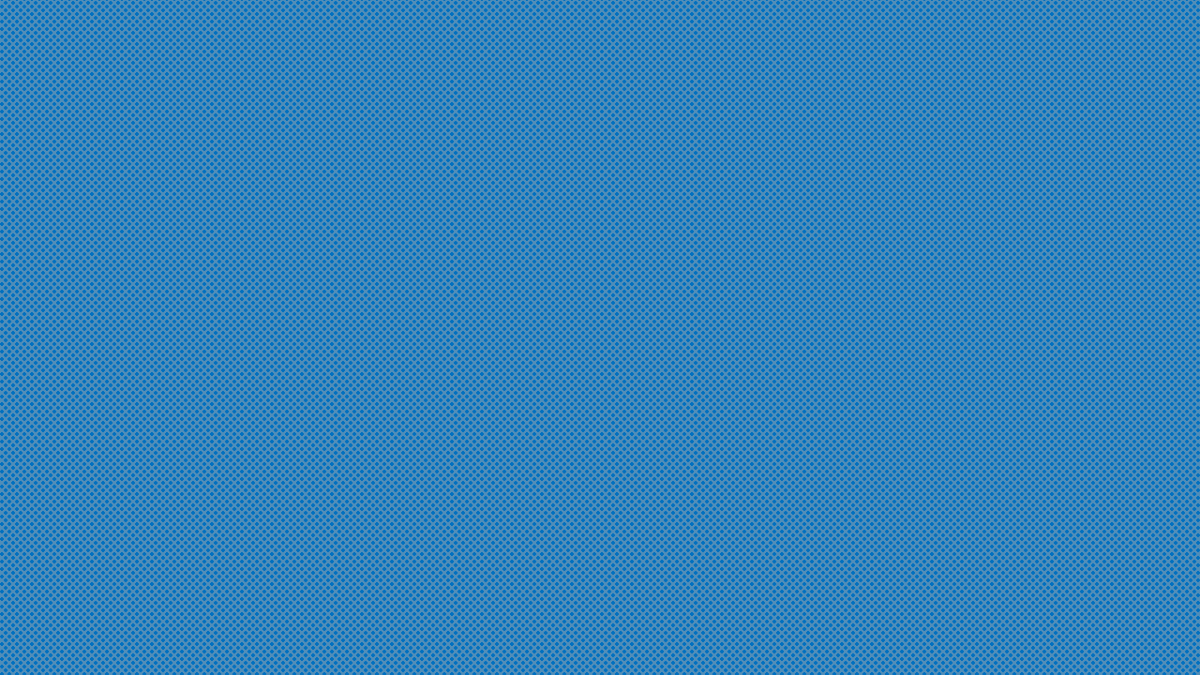 We went from 22nd in Points per Possession to #1 by a decent margin.
JAMES ANDRISEVIC
NBA COACH

[Players] get competitive with memory games trying to maintain their high score.
BRANDON ROSENTHAL
NCAA COACH

Our Points per Possession increased 18% this season.
KYLE DIEMER
HS COACH
Basic Team Package
Perfect for youth, high school & club teams!
Includes 25 users
add 25 more users for $600/yr
migrate 100 plays for $300
Pro Team Package
Designed for pro & college workflows!
Enterprise security, tons of storage, custom branding, data integrations, and more.