EASILY DRAW ANIMATED DIAGRAMS
You draw, Luceo animates. Easy as using your whiteboard.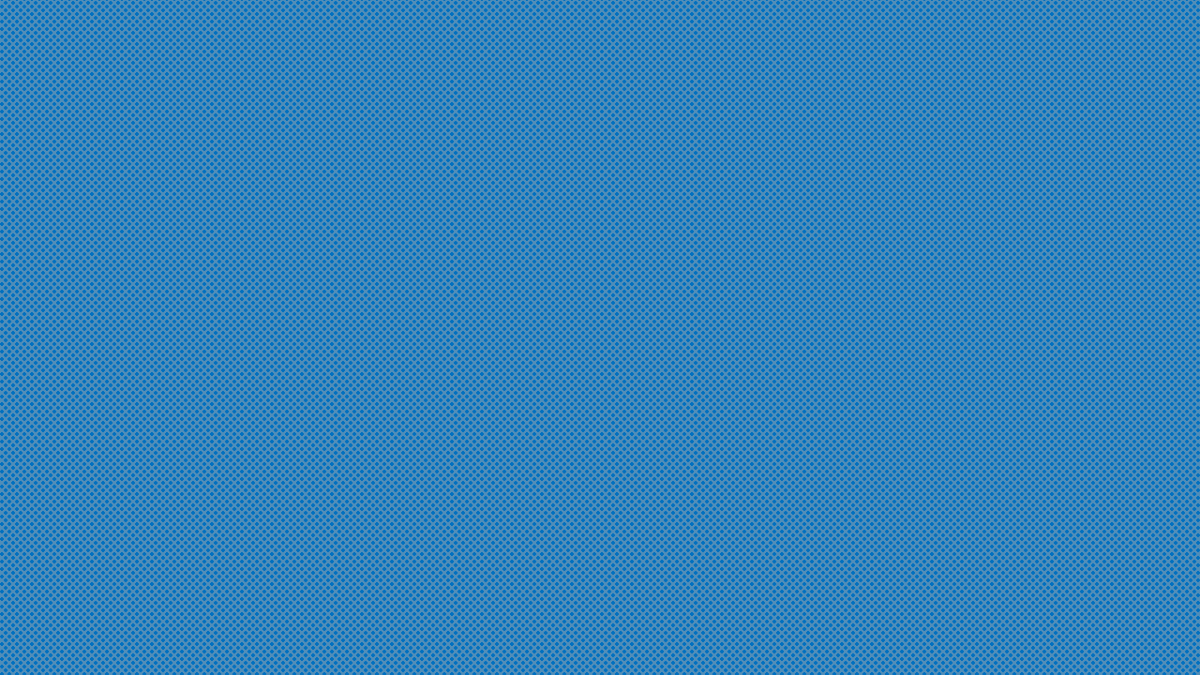 Drawing a play diagram feels natural, like drawing on a whiteboard.
MATT WHINREY
NBA COACH

Our players have retained the playbook much better.
BRANDON ROSENTHAL
NCAA COACH

Our ATO success percentage increased by over 15%
KYLE DIEMER
HS COACH
Basic Team Package
Perfect for youth, high school & club teams!
Includes 25 users
add 25 more users for $600/yr
migrate 100 plays for $300
Pro Team Package
Designed for pro & college workflows!
Enterprise security, tons of storage, custom branding, data integrations, and more.