Instant Play Animations
The only drawing experience that makes it easy for any coach to animate their playbook.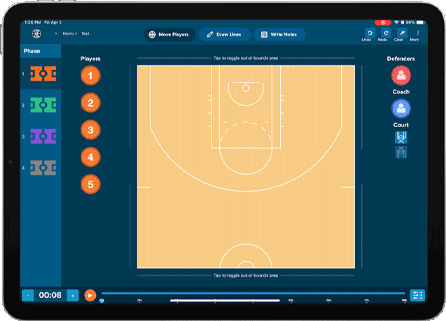 Luceo is the easiest, fastest solution I've ever used. Drawing a play diagram feels natural, like drawing on a whiteboard, except everything is automatically animated! It has really sped up my workflows, and my final product is more helpful to our coaches and players!