Finally, Teaching Tools that Meets Your Coaching Needs!
Improve the speed and efficiency of your workflows so you spend less time on preparing and more time coaching.
Why The Best Coaches Use Luceo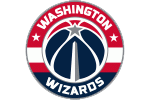 Luceo is the easiest, fastest solution I've ever used. Drawing a play diagram feels natural, like drawing on a whiteboard, except everything is automatically animated! It has really sped up my workflows, and my final product is more helpful to our coaches and players!
Matt Whinrey
WASHINGTON WIZARDS

Luceo has helped us by making practices more efficient - reducing the number of walk-throughs in practice and on game days.
Josh Reyes
TNT TROPANGA GIGA

Power in numbers. Luceo grows your staff size exponentially with a singular focus of helping you win games. They help streamline your workflow, cutting down on the hours needed to generate the perfect presentation.
Brandon Rosenthal
Arizona State Sun Devils
ANIMATE

YOUR PLAYBOOK

You draw. Luceo animates. Our patented Predictive Drawing™ tech makes it super-simple for coaches to show sequence & timing with animated diagrams by drawing just like they do on a whiteboard.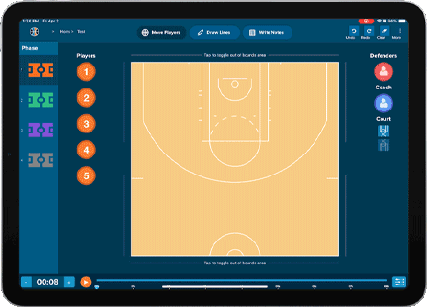 Record and Save
Every Coaching Moment
With a single button, turn every teachable moment into an easy point of reference for any team member to review on their own time.
Establish Your
Coaching and Team Identity
Set the standard and keep everyone aligned by making coaching philosophies, terminology, role definitions, team routines and workflows easy to find when they're needed.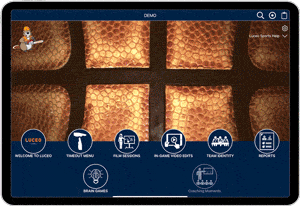 GAME PREP

THAT WORKS.
Create any type of report using Luceo's web editor and share it with your team in a secure and simple mobile format, and watch your player's engagement go thru the roof!
TRACK YOUR
WORKOUT SESSIONS
Keep all your team members connected and up-to-date on what everyone is working on without having to play text or phone tag to get the information you need to plan effectively.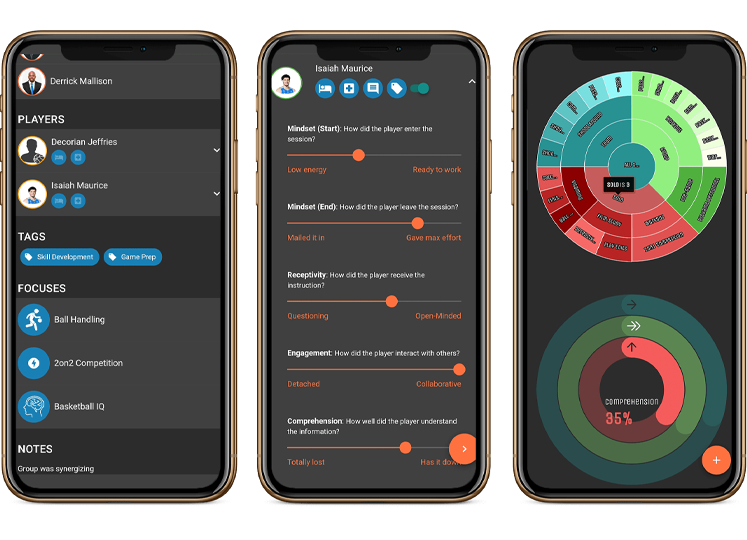 Competitive
Brain Games.
Help players engage and retain important information without having to repeat yourself - terminology, play calls, shot selection, coverage recognition - Luceo's competitive learning games make it fun for players to do the work.