FOR COACHING ASSOCIATIONS
Supercharge

Connections.


Simplify

Management.
Grow

Membership.

More Associations & Coaches
Joining & Engaging All the Time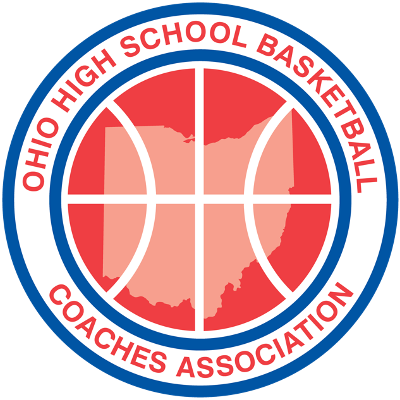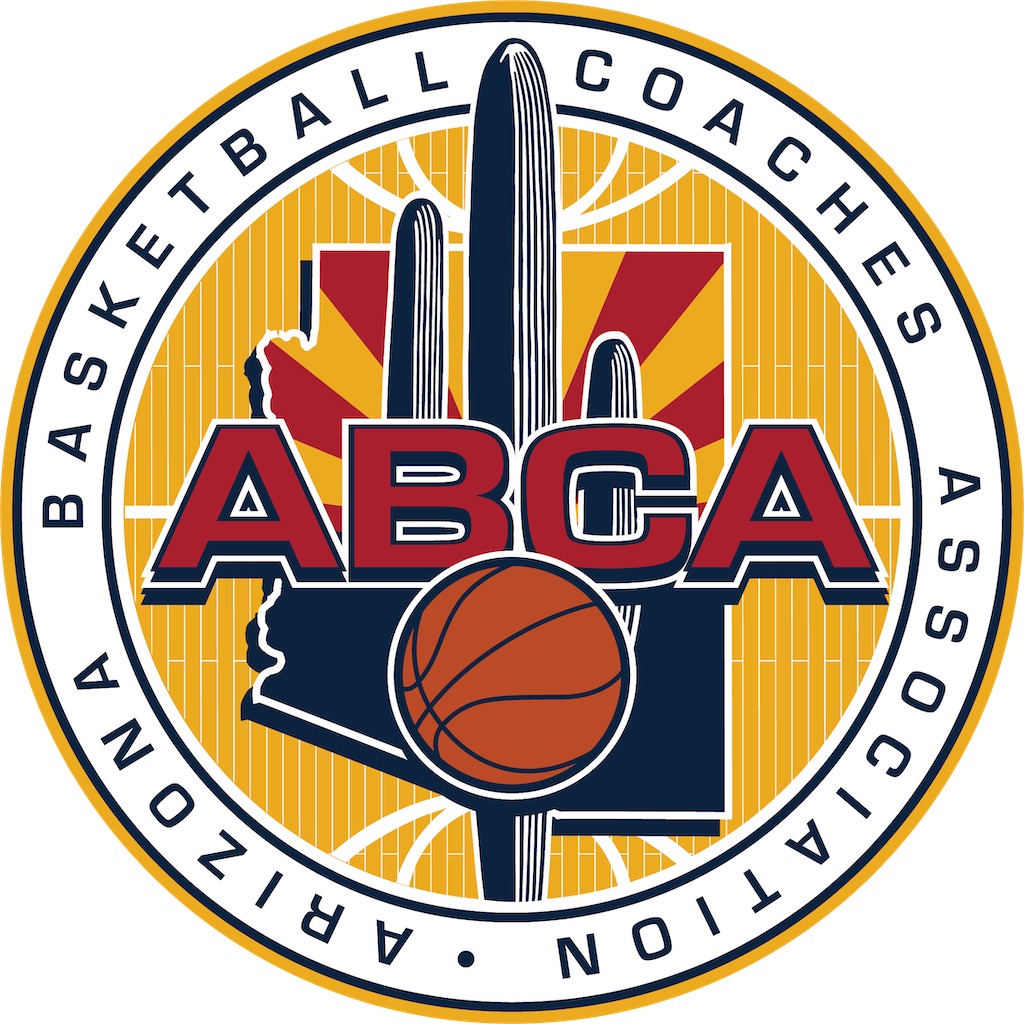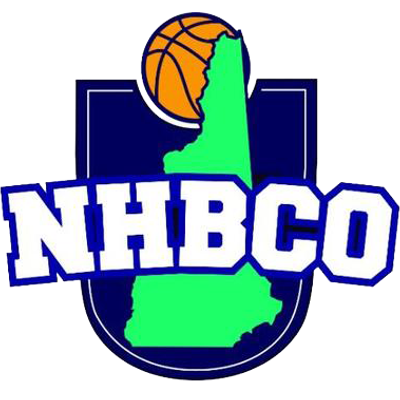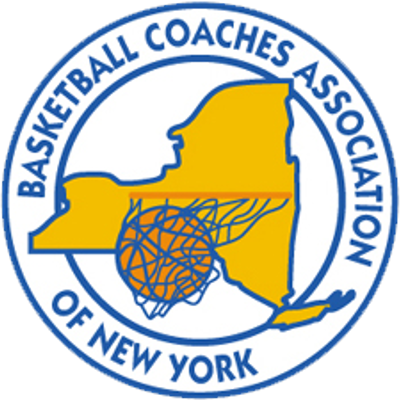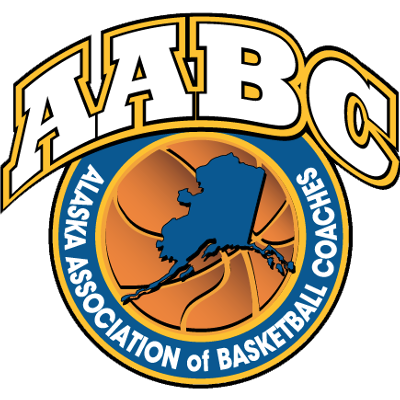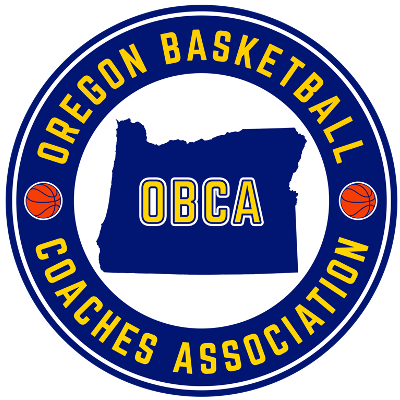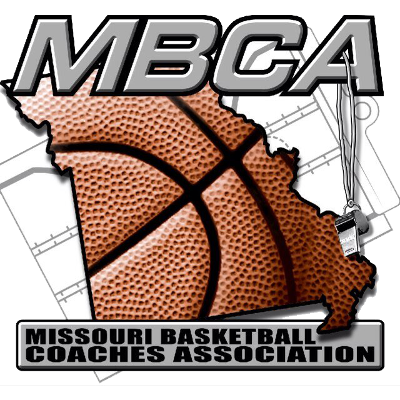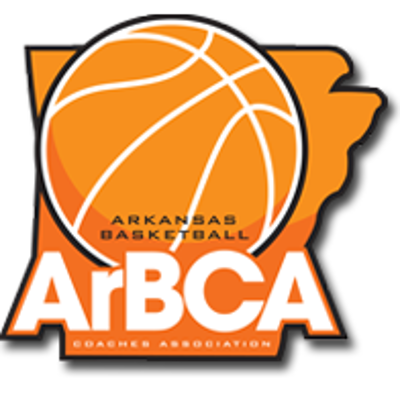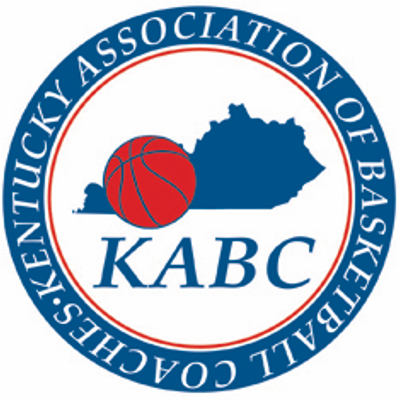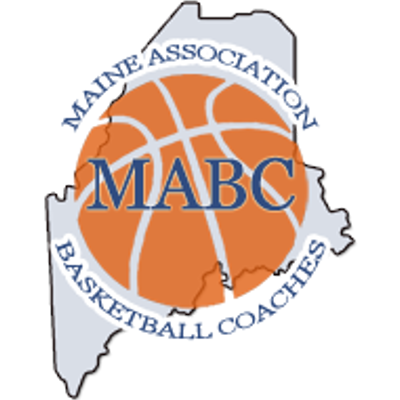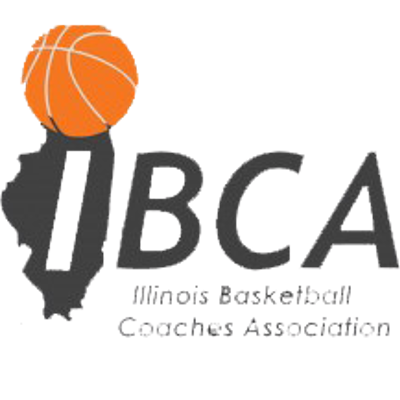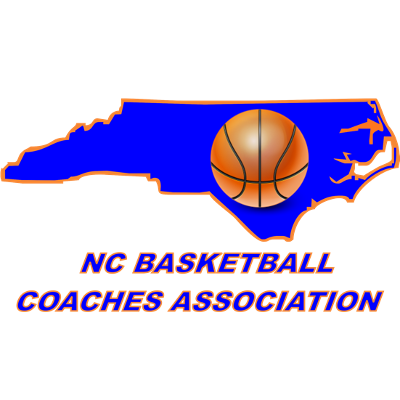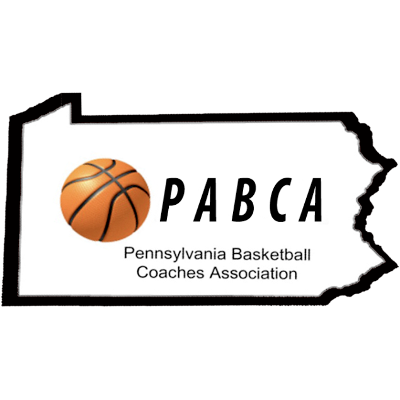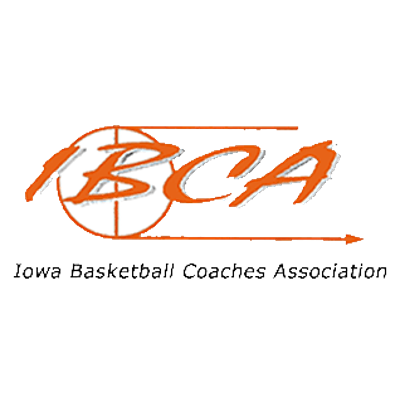 Our experience has been great. The new website handles all of our registrations and adds many new capabilities. Luceo's customer service and help when we've needed it has been excellent.
Greg Grantham
Executive Director

Luceo helped turn our fledgling organization into a top sports organizations in the state. They created polls, membership packages, and many additional member benefits.

Luceo also bridges the gap with the NHSBCA. Every state should jump at the opportunity to work with this incredible company!
David Porter
President

Working with Luceo and the NHSBCA has made all the difference. It's provided resources, allowed us to expand what we can offer, and always been amazing entities to work with.
Mark Wood
Director Of Communication
A True Partnership
Luceo Helps You Grow
Consistent Connection with Members
What Luceo is doing for coaching associations
Building and Running
recurring campaigns for associations to drive member engagement and membership growth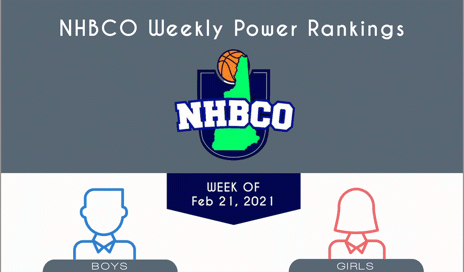 Managing and Promoting
regular branded virtual events showcasing individual members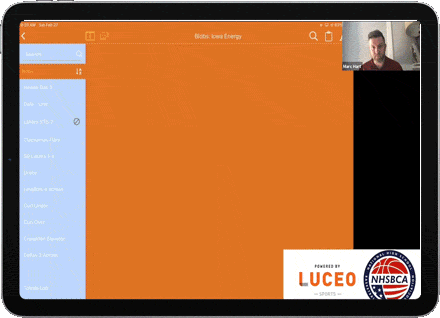 Developing and Hosting
members-only community of interactive content
Education and Awareness
via live interactive NHSBCA branded workshops.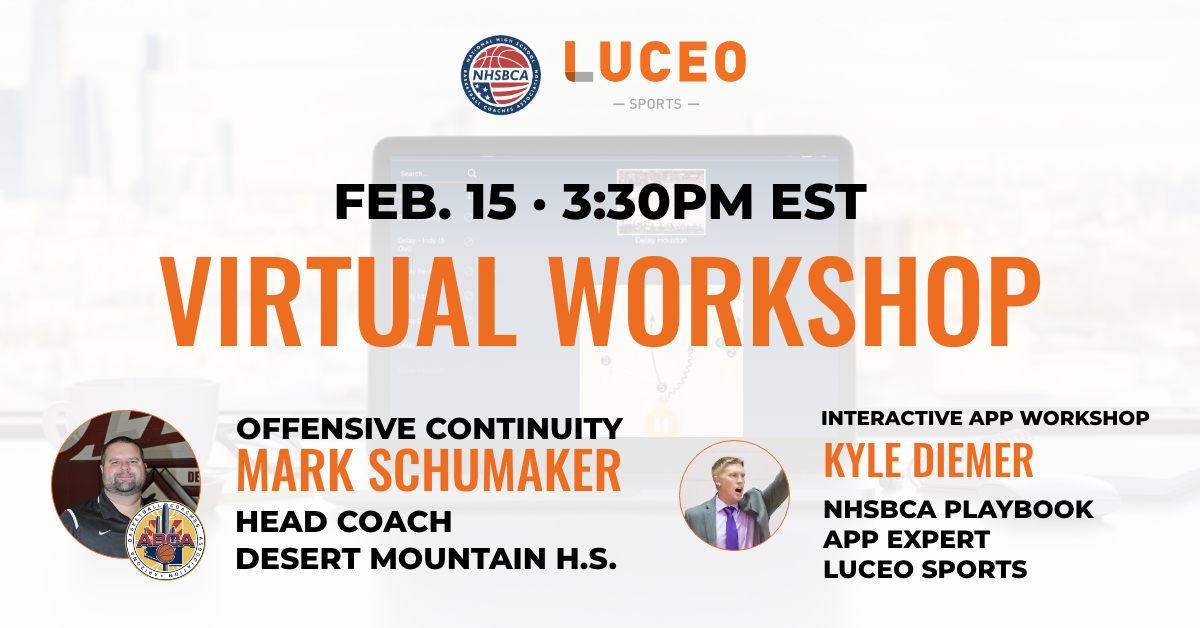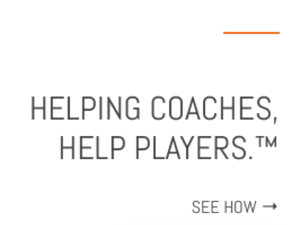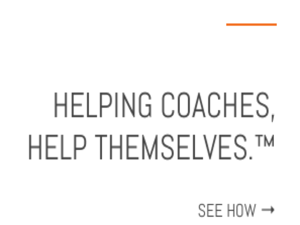 Instantly Learn Plays
Create engaging play animations
Use animated play diagrams that allow players to understand and execute plays better.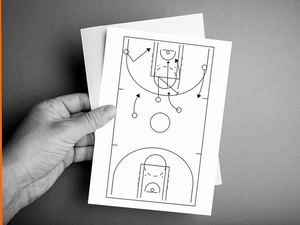 Strategy Study Games
Help your players learn.
Memorization can be difficult. Optimize your team's playbook memorization by using learning styles that are suited for today's players.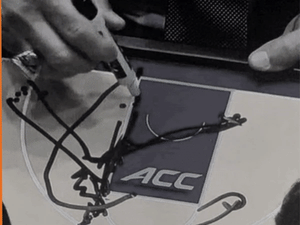 Better ATO Performance
Increase ATO success percentage
Even the greatest coaches can struggle to clearly instruct players in the huddle. Now in a 30-second timeout, players are able to see the animated play 3-4 times.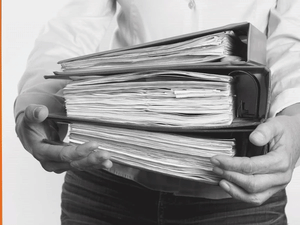 One App for Everything
One source of truth
Avoid the pitfalls of information scattered across multiple sources. Store all your information in one, easy searchable solution.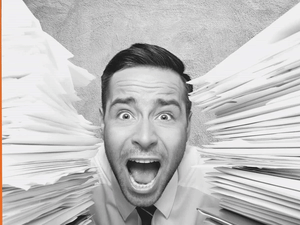 Track Skill Development
Record what happens.
Tracking skill development is really important for the benefit of both your organization and your players.