Build Your Coaching Portfolio
Your ideas. Your favorite actions. Your program principles.
Anything and everything - safe forever!
Listen to Ohio Bobcats coach Jeff Boals talk to Rising Coaches about why you need to start building your portfolio today.
SAY
NO MORE! TO FRUSTRATING LIBRARY MANAGEMENT

Super simple interface to upload, create, organize, and publish content to your audience.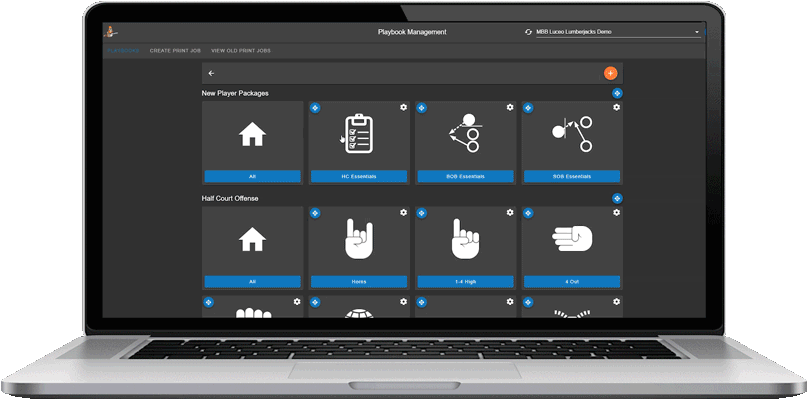 Tell Your Coaching Story And Land Your Next Job
NBA coaches use Luceo's platform to create their coaching profiles, and now you can too! We've made our Coaching Profile app available to all Rising Coaches members. Learn More →
Want to see the profile in the gif? Check it out!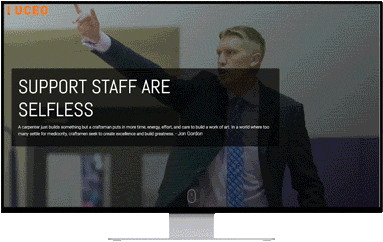 Luceo gives a great way to present yourself, layout your foundation and relationship right off the bat. The profile is in-depth, it's very educational, and it's detailed and informs people on who you are and what you stand for."