One Source of Truth
Give every person one place to find the answers they need and watch your efficiency skyrocket!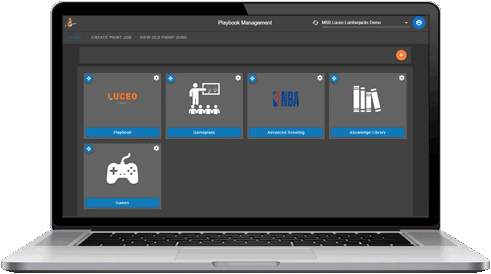 SAY
NO MORE! TO FRUSTRATING LIBRARY MANAGEMENT

Super simple interface to upload, create, organize, and publish content to your audience.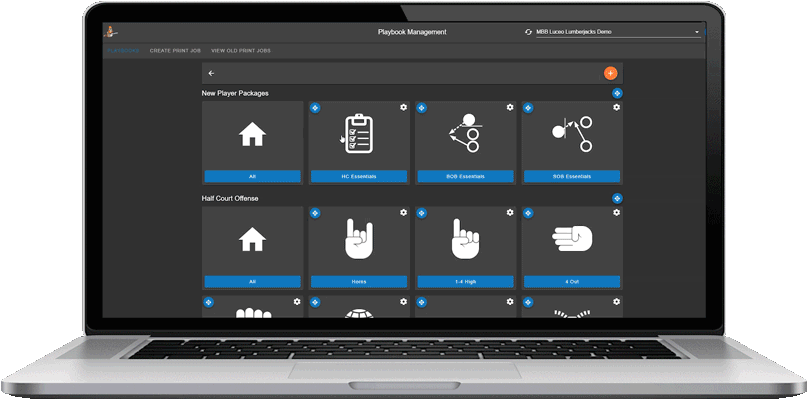 There's a solution to every issue out there - the tough part is figuring out which solution is best for each problem. With Luceo, you don't need to choose. It can become a single hub for you to manage all your assets and information securely!