Secure Your Strategies
Share your scouting reports and playbooks without worrying they will be left behind for others.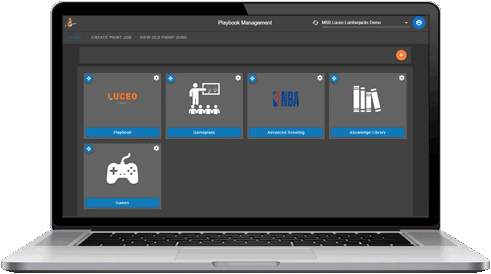 Enterprise Grade. Flexible Permissions.
From day one Luceo has put the protection of your strategies at the forefront of everything we build. Advanced permissions and features let you give everyone an easy-to-use personalized experience without losing control of your IP.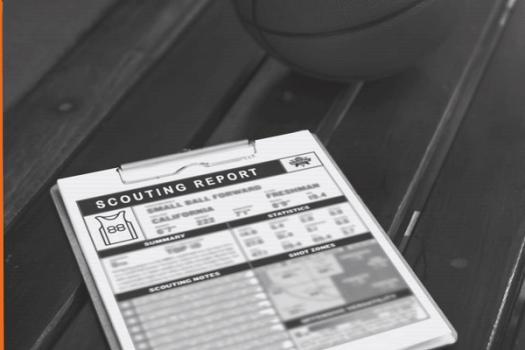 When you're dealing with tactics and a playbook, you're essentially handling a coach's life's work. Luceo puts an emphasis on securing access to that information in a way that no other sports tech company has before!