Game Prep That Works
Watch your player's engagement with your game plans and scouting breakdowns go thru the roof!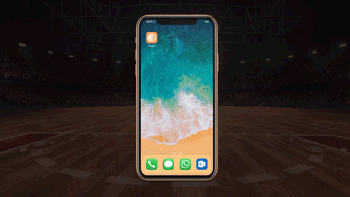 Simple Authoring. Flexible Templates.
Create any type of report using Luceo's web editor and share it with your team in a secure and simple mobile format.
Luceo is the easiest, fastest solution I've ever used. Drawing a play diagram feels natural, like drawing on a whiteboard, except everything is automatically animated! It has really sped up my workflows, and my final product is more helpful to our coaches and players!