Listen to Ohio Bobcats coach Jeff Boals talk to Rising Coaches about why you need to start building your portfolio today.
Luceo has streamlined and simplified everything we have done and is what I believe is the future of teaching in sports!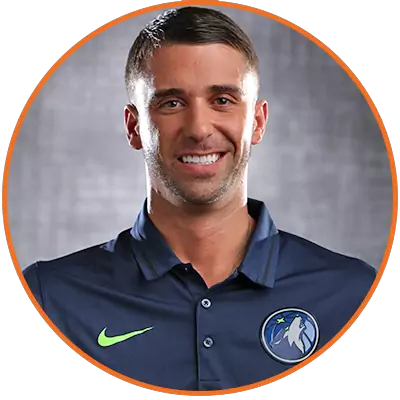 There's a solution to every issue out there - the tough part is figuring out which solution is best for each problem. With Luceo, you don't need to choose. It can become a single hub for you to manage all your assets and information securely!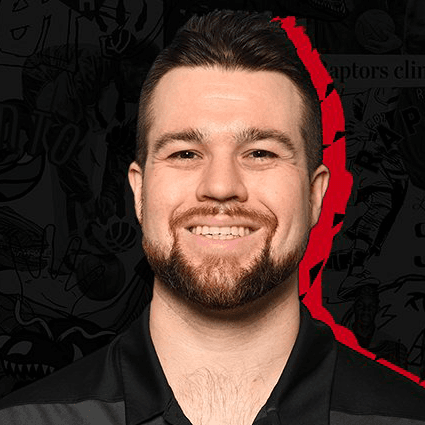 Tell Your Coaching Story And Land Your Next Job
NBA coaches use Luceo's platform to create their coaching profiles, and now you can too! We've made our Coaching Profile app available to all Rising Coaches members. Learn More →
Want to see the profile in the gif? Check it out!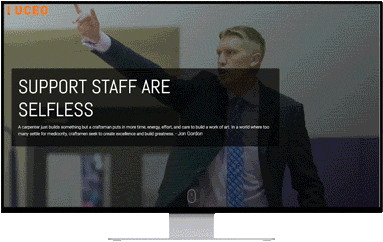 Luceo gives a great way to present yourself, layout your foundation and relationship right off the bat. The profile is in-depth, it's very educational, and it's detailed and informs people on who you are and what you stand for.