YOUR COACHING PORTFOLIO
EXACTLY
THE WAY YOU WANT IT
Eliminate the learning curve. Skip set-up. Get going.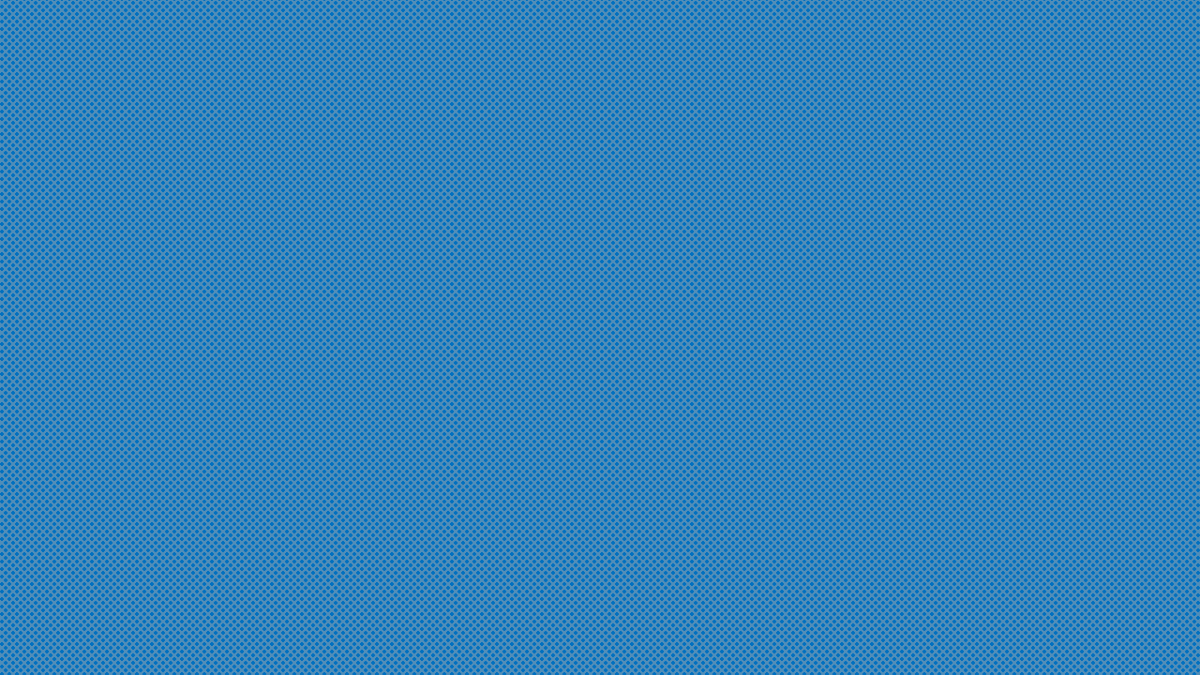 WATCH THE VIDEO BELOW TO SEE WHY COACH DIEMER LOVES HIS LUCEO PORTFOLIO!
Luceo gives a great way to present yourself, layout your foundation and relationship with your team right off the bat. The portfolio is in-depth, it's very educational, it's detailed and informs people on who you are and what you stand for.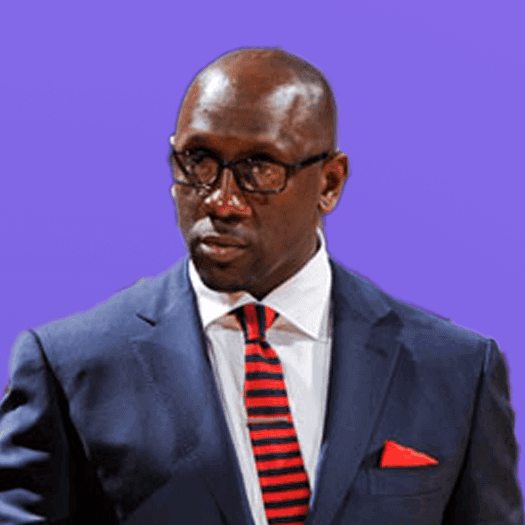 I love having all my plays, notes, video clips available in one spot with Luceo Sports Assist app. It allows me to put out coaching clinic presentations quickly. On the court it allows me to show our plays and concepts to our players so they can quickly understand and then go execute.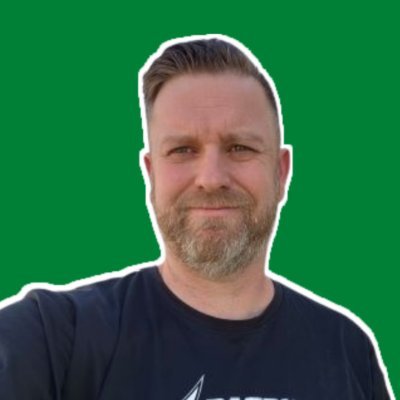 High School Assistant Coach
Luceo is unique! It was valuable for me to put visuals to a growing resume that gave me a sense of pride in what I had done. The process of creating it was important to me personally, by putting broad ideas into concise formats and deciding what I value most. It's a great aesthetic tool that I see myself growing and building with as I continue my journey.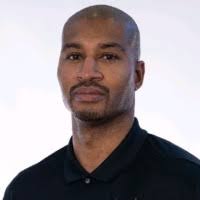 A jackass has never won the Kentucky derby. Coaches are teachers plain and simple. Now, more than ever, coaches need to be able to teach the game to their players. Luceo is the best tool that helps coaches improve their players collective basketball IQ and execute when the game is on the line.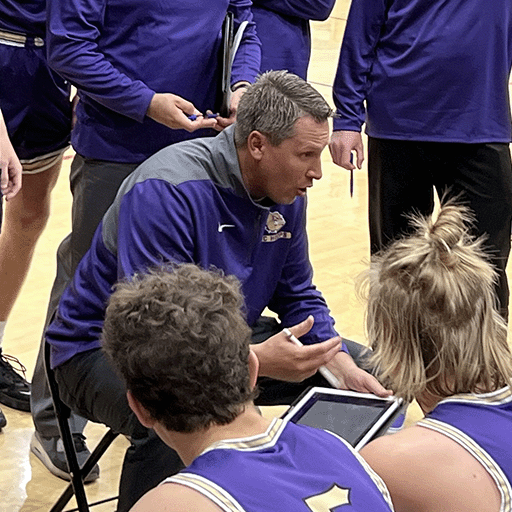 When you're dealing with tactics and a playbook, you're essentially handling a coach's life's work. Luceo puts an emphasis on securing access to that information in a way that no other sports tech company has before!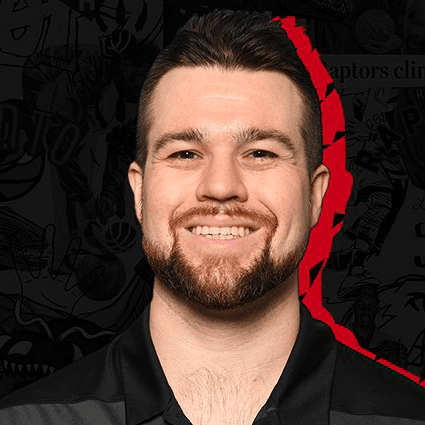 Luceo has created a distinct and helpful way to present the careers and philosophies of coaches. With a simple click, someone can learn and understand your résumé and program profile thoroughly.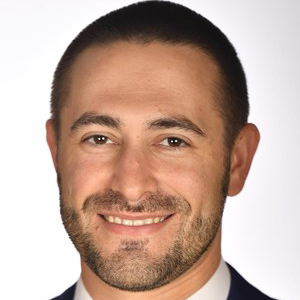 Thanks to Luceo I am able to have my entire portfolio in one place. I've used it for job interviews, teaching my players, and managing our timeouts. It's truly an all in one solution!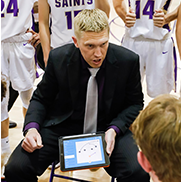 Luceo has made it much easier at the end of games. Everyone has a better understanding of where they should be and their responsibilities by seeing plays in real-time. It's a great, great thing!!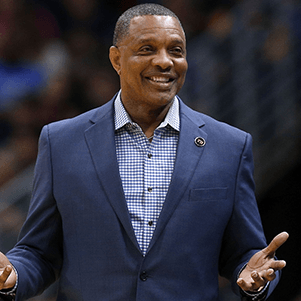 Luceo has streamlined and simplified everything we have done and is what I believe is the future of teaching in sports.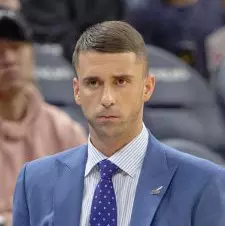 Luceo is a game changer when it comes to timeout efficiency. The ability to access play animations alongside video with instant telestration not only saves time but streamlines the ability to disseminate critical information to players. The future of the huddle is here!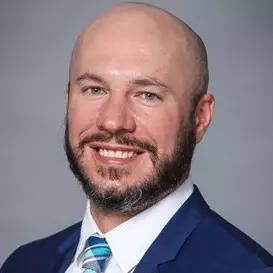 I love the convenience and efficiency of having our plays and scouting reports on Luceo. I got a team package so our players are able to access plays anywhere and anytime giving them more opportunities to studies game plays and reports so they are better prepared for practice and games.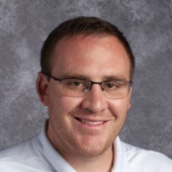 Upload Your Existing Material
Luceo Does The Rest!
Basic Team Package
Perfect for youth, high school & club teams!
Includes 25 users
add 25 more users for $600/yr
migrate 100 plays for $300
Pro Team Package
Designed for pro & college workflows!
Enterprise security, tons of storage, custom branding, data integrations, and more.
Most Popular
Get Started
Coaching Portfolio
Private Coaching Portfolio
30min 1-on-1 time with a Luceo Coaching Ops Specialist
*includes 1yr user license to Luceo Basic software. Renews at $360/yr.
Send Luceo:
100 plays & drills
Core Principles questionnaire
Offensive Identity questionnaire
Defensive Identity questionnaire
Add 50 plays or drills for $150
----
You can keep building your portfolio and draw your own animated diagrams using Luceo's teaching tools for coaches!