ORGANIZED SPORTS ARE ABOUT TEACHING, LEARNING, & EXECUTING
We exist to
improve the learning & development experience and level the playing field for participants, professionals, and fans of sports.
Making Things Better
At

Luceo

, we think everyone benefits from an accessible & integrated Sports Education Ecosystem
With solutions powerful enough for professionals, yet easy enough for amateurs; that facilitates engagement & development within and across sports communities; and is evangelized by qualified, trusted & influential people throughout the industry.
Over my almost 20 year career in sports technology working for some of the biggest game-changing companies and with some of the world's top sports professionals, I realized a lot of people shared our vision - but no one had been able to pull it all together.
Until now. Luceo is the first sports centric enterprise learning & development technology platform.
As a company, we are dedicated to ensuring coaches at every competitive and socioeconomic level get the access and support needed to improve both their players, and their own, development.
And the best part?
We are just getting started!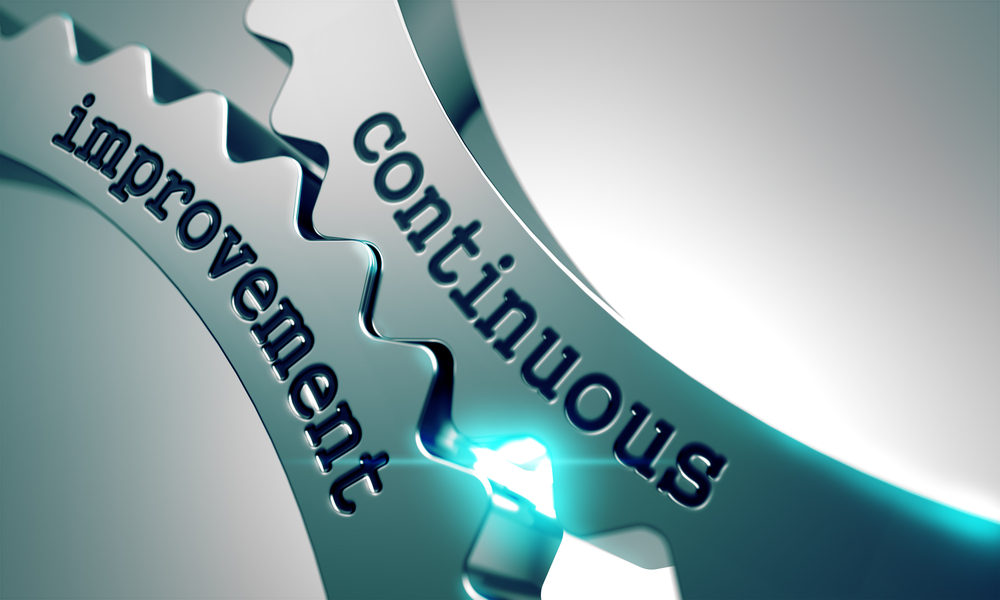 The Evolution of Teaching in
Businesses

vs

Team Sports
How
Businesses
Have Evolved Teaching
How
Team Sports
Have Evolved Teaching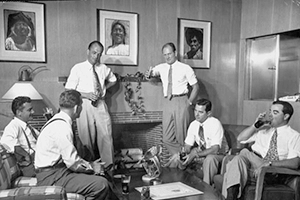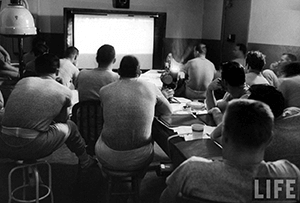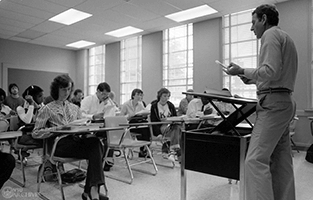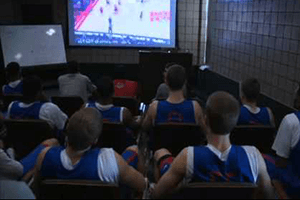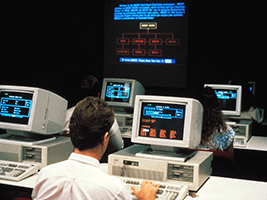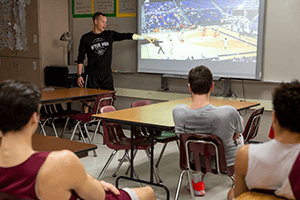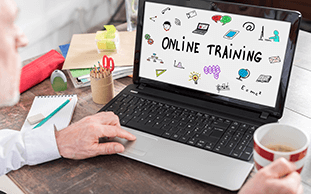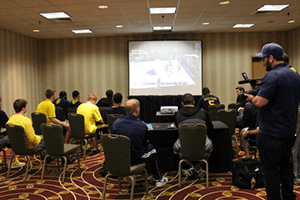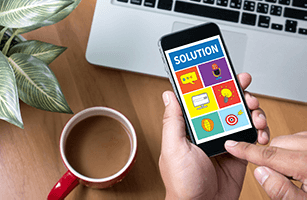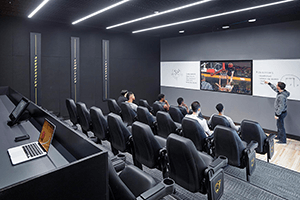 If nothing is jumping out at you, my point is that
Improving Quality of Displays & Screens
≠
Improving Coaching & Learning Experiences
Interested In
Joining Our Team?
We are always on the lookout for talented people with shared passions and values!