Save Time.

Coach, Teach

Better.
Learn Everywhere.
SIMPLE

ENOUGH FOR AMATEURS.


POWERFUL

ENOUGH FOR PROS.™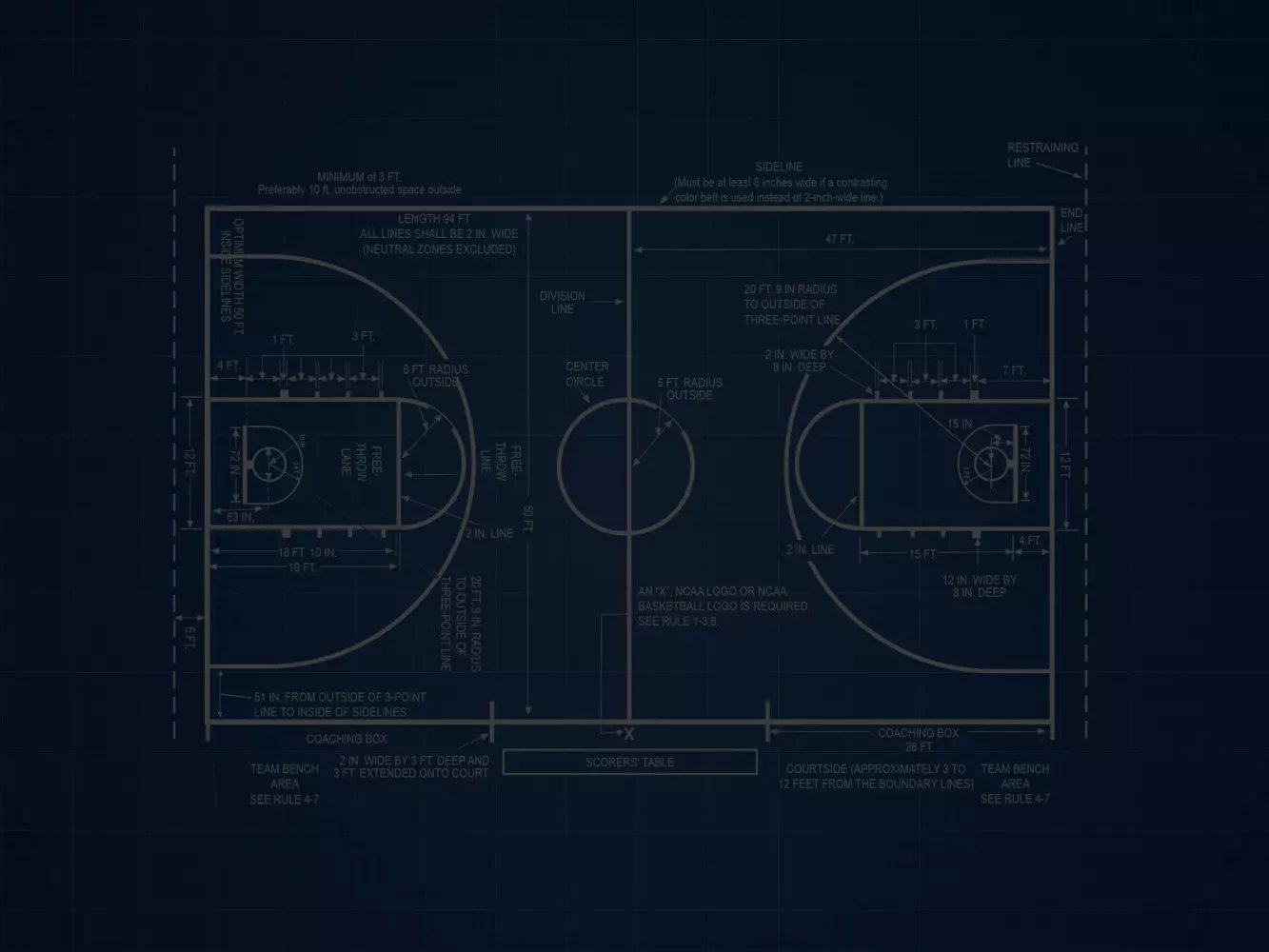 I think it's great. I love these things and I think you're going to see tech continue to advance. It's cutting edge and everybody is eventually going to get to using it.
LUCEO

MAKES

COACHING EASIER
HERE'S HOW:
ORGANIZATION
ALL IN ONE PLACE
Give everyone on your team access to everything they need, whenever they need it. Everyone gets their own account, and the Assist app works on any iPhone, iPad or Android device. Plus you can control which parts of the library your players see.
TEACHING
EASILY COACH PLAYERS
Combine Luceo's animated play diagrams and video clips with it's built-in recording & telestration features to create easy to understand coaching moments. Add competitive learning games to create a complete online classroom.
EXECUTION
GREAT DURING GAMES
Don't waste a single second of your TimeOut. Quickly find the best play and show it to players several times, make changes on the fly, or sketch a new idea on the whiteboard.
EASY ACCESS ANY WAY YOU CHOOSE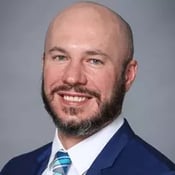 Luceo is a game changer when it comes to timeout efficiency. The ability to access play animations alongside video with instant telestration not only saves time but streamlines the ability to disseminate critical information to players. The future of the huddle is here!
Cody Toppert
NBA & NCAA Coach
Luceo has streamlined and simplified everything we have done and is what I believe is the future of teaching in sports!
Ryan Saunders
NBA Head Coach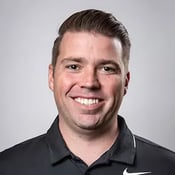 Luceo is the easiest, fastest solution I've ever used. Drawing a play diagram feels natural, like drawing on a whiteboard, except everything is automatically animated! It has really sped up my workflows, and my final product is more helpful to our coaches and players!
Matt Whinrey
NBA Coach