FOR CLUBS & PROGRAMS
Save

Time.


Simplify

Education.
Improve

Experiences.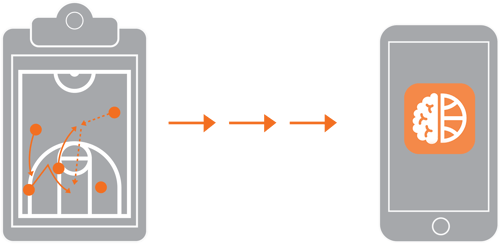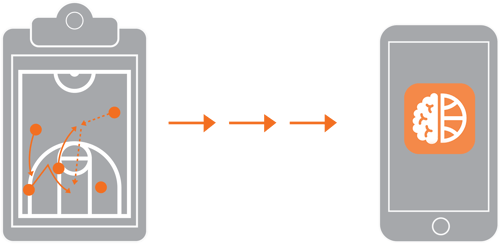 GET LUCEO FOR ALL YOUR TEAMS
Are Parent's Questions Taking Up A Lot of Time?
"Luceo allows us to spend more time coaching and less time answering emails & phone calls. Our parents can view a full breakdown of what their son/daughter are spending their time on in practice. The transparency and clear communication saves us time and energy we put back into our players!"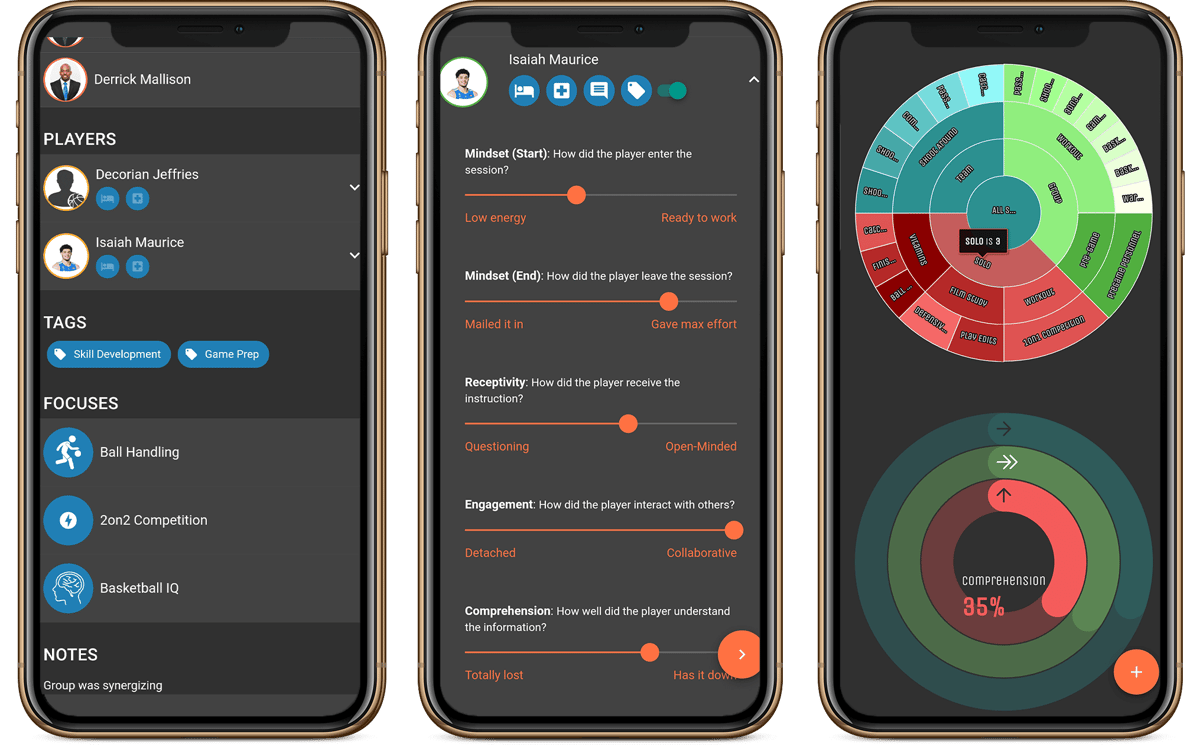 Help The Community Get
To Know Your People
"This style is a great way to present yourself, layout your foundation and relationship right off the bat. The profile is in-depth, it's very educational, and it's detailed and informs people on who you are and what you stand for."

Bobby Jackson
NBA Assistant Coach
& former Sixth Man of the Year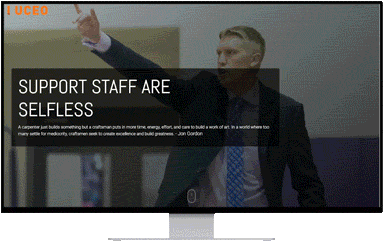 ALL PACKAGES COME WITH A 12 MONTH COMMITMENT
Most Popular
Youth Clubs &
Academies
Run a Pro Program
$500
$6,000
250 users @ $2/mo/user
Ideal for youth development clubs & academies!
The Basics plus
Unlimited teams & sports under one umbrella
Professional-level content security features
500mb active storage per team
Add more users in bundles of 50!
Franchises &
Institutions
Enterprise Grade
$2,250
$27,000
150 users @ $15/mo/user
Ideal for elite pro organizations, clubs, and athletic departments!
Getting Serious plus
Unlimited teams & sports under one umbrella
Custom branded user experience
API integrations
Federated Single Sign On
Enterprise content security features & guarantees
Unlimited active storage
Add more users in bundles of 50!