IMPROVE YOUR END OF GAME TIMEOUTS
Save

Time.


Simplify

Decisions.
Coach

Anywhere.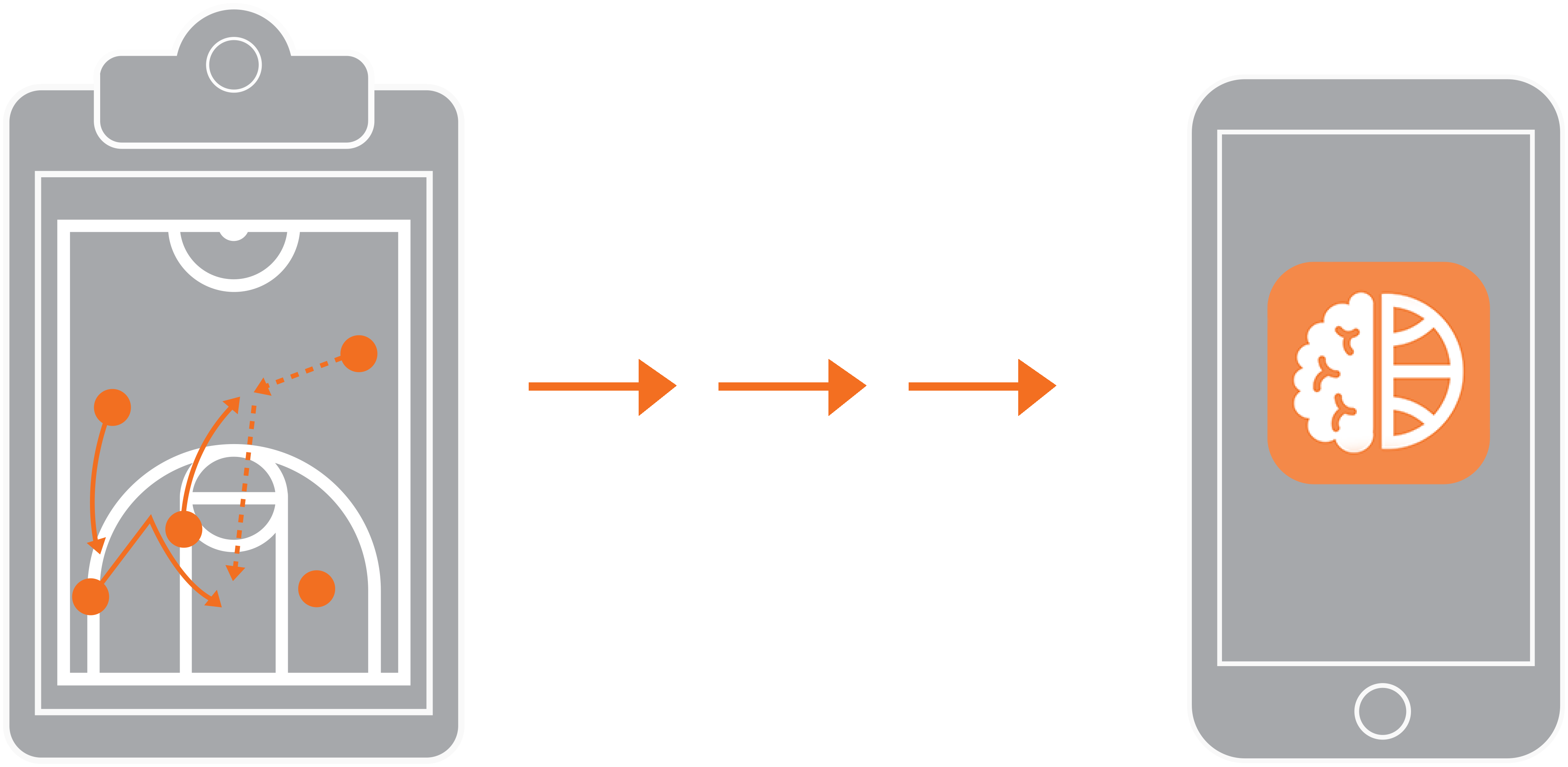 "Luceo is a game changer when it comes to timeout efficiency. The ability to access animations alongside video with instant telestration not only saves time but streamlines the ability to disseminate critical information to players. The future of the huddle is here!"
-Cody Toppert
NBA & NCAA Assistant Coach
"Luceo has made it much easier at the end of games. Everyone has a better understanding of where they should be and their responsibilities by seeing plays in real-time.

It's a great, great thing!!"
-Alvin Gentry
5x NBA Head Coach
"We went from 22nd in points per possession on ATOs last season to being #1 by a decent margin. Obviously having good players helps, but I think our preparation and doing things through Luceo helped as well.
-James Andrisevic
NBA & NBAGL Coach
Slow Using Drawing Software? Not anymore!
"Luceo is the easiest, fastest solution I've ever used. Drawing a play diagram feels natural, like drawing on a whiteboard, except everything is automatically animated! It has really sped up my workflows, and my final product is more helpful to our coaches and players!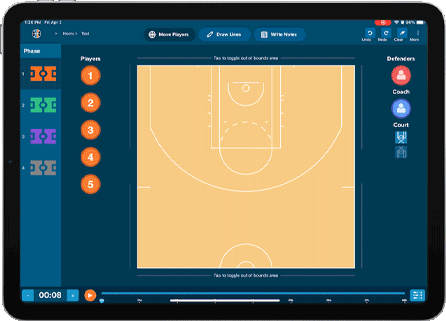 "I wasn't ready for all the close games. You need to know exactly what you're going to run if it's a 2 possession game, 3 possession game. If you have no timeouts left and have the last possession down 1, 2, 3, tie game - what are you going to run? You need that feel and mindset for what you're going to do."

Jeff Boals
Head Coach
Ohio University