Keep Everyone Connected
Every staff member stays on the same page and knows what's happening with the team!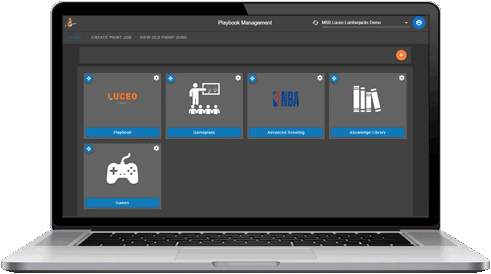 Prepare Efficiently. Wherever You Are.
The TNT Tropang Giga organization and assistant coach Josh Reyes were in search of the best basketball technology solution to keep their players and coaches plugged in 24/7, all while social distancing.
READ THE FULL ESPN STORY ->
HERE
"The pandemic created lots of new challenges. Luceo's state-of-the-art apps allowed our staff to teach our entire offensive and defensive systems - even while on lockdown!"